"As far back as I can remember, I always wanted to be a gangster​"
- Henry Hill
'GOODFELLAS' 1990
Martin Scorsese
I am from Cape Town, South Africa but residing in Berlin, Germany. At the age of 16, I did my first Shakespeare monologue in High School, at that moment I decided then and there that I wanted to be an actress. I did many high school plays and later went on to obtain a Bachelors of Arts Degree in Film Theory and Drama at the University of Cape Town. I went aboard to Hollywood in 2012 and studied 1 Year Acting for Film at New York Film Academy in Los Angles. I have been working on my craft for years and now I feel rejuvenated and ready to take on the acting world. I see myself as a strong, compassionate, ambitious woman and would love to one day portray a similar character in a film. I hope to one day inspire people as I have been inspired by my role models.
Headshot Sed Card
Height: 1.60cm
Head: 55
Bust: 32C
Waist: 72
​
Hair: Black Short
Eye: Dark Brown
Dress: 32
Shoe: 36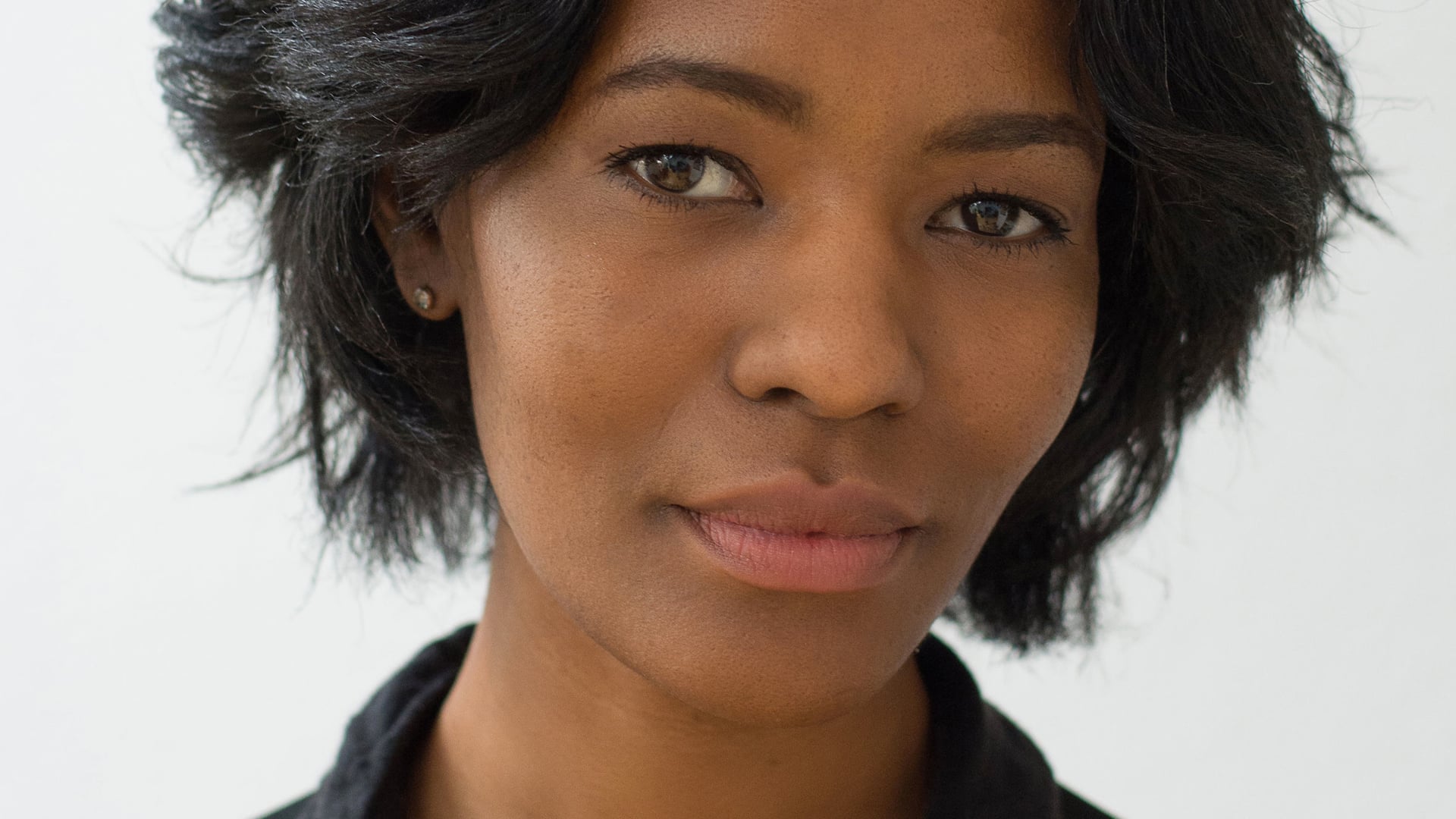 Eucerin PH5 - Medifacts
00:31
February Deals - Europe From R4,999
00:30
South African English
-
Annocha Conrath
Afrikaans Commercial Voice Demo
-
Annocha Conrath
Coming Soon.... GERMAN Voice Demos!
TRAINING:
University of Cape Town
Bachelors of Arts Degree
Film Theory and Drama
​
City Varisty, Cape Town, South Africa
6 Week TV Presenting course
​
New York Film Academy - Los Angeles
1 Year Acting for Film Certificate
RECENT WORK:
​
Commercial 2018
Eucerin
Pharmacist
​
Commercial 2017
Travelstart
Wife
​